We are TwoBe
2Be is a marketing & branding consultancy with an undying passion for building and propelling brands on a path of growth and success. Working closely with the clients, we deploy strategic brand management that helps in giving their business the competitive edge. What makes us different is our ability to uncover the underlying needs and motivations of the customers and translating those insights into innovative ideas. Ideas that are tangible, transformative, inspiring and above all produced positive results. It is Twobe's proprietary tool that study the brand inside out. This strategic tool works in a dynamic and fluid environment starting from the nucleus, going through a full Brand Scan, developing brand map and creating the consumer's benefit laddering. Once that is done, OmniHeart will help you unlock your brand Ideal by shedding the light on the brand's purpose the brand plays in the consumer's life thus creating a genuine consumer value.
TwoBe helps tourism, leisure, and cultural attractions to increase brand awareness, attract visitors, and generate sales in key local and source markets.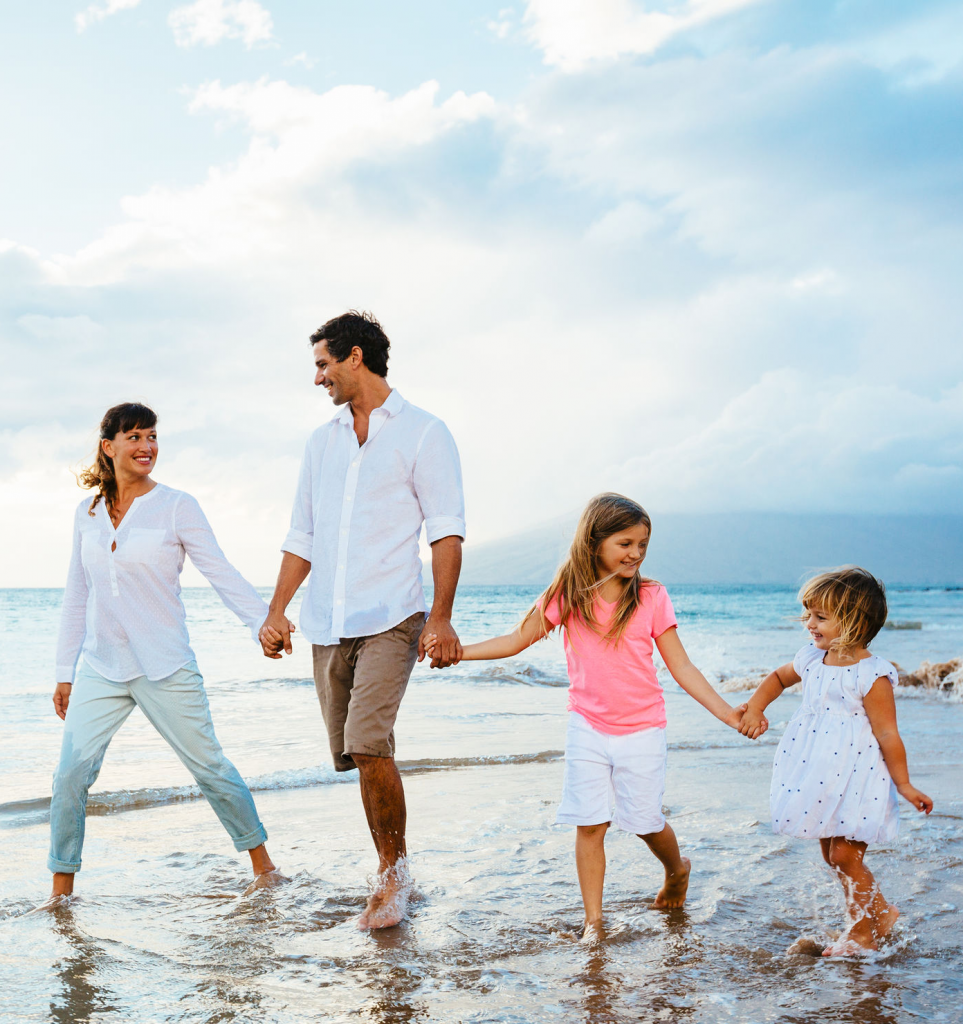 Twobe assists CPGs with expert consultation to boost sales and brand recognition.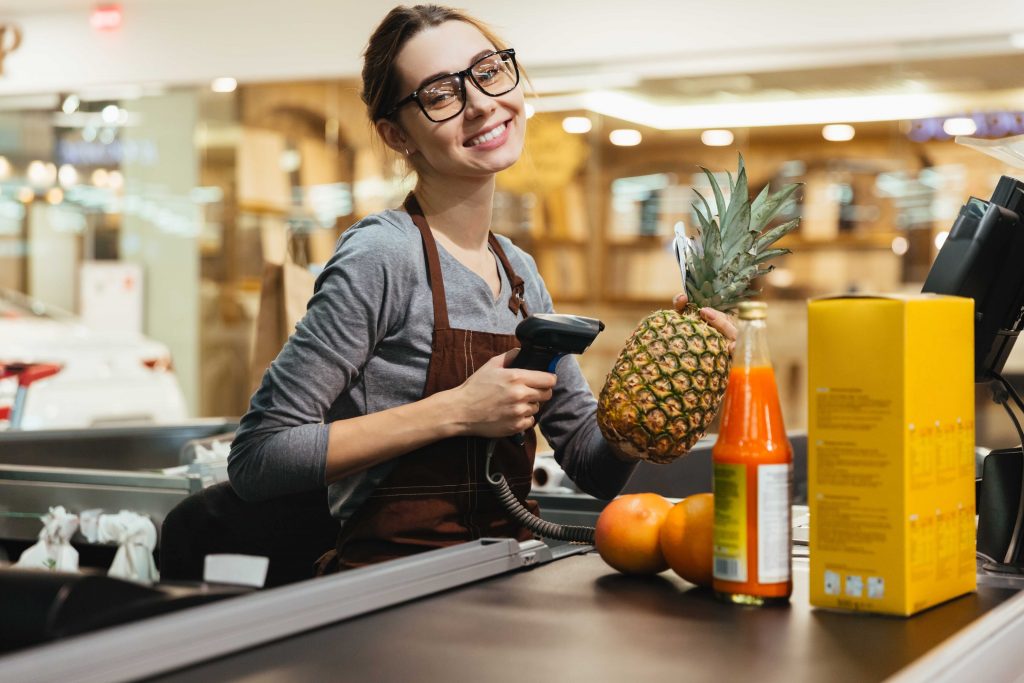 If you're ready to build a highly profitable business, get in touch with us today!